We offer wonderful facilities and a framework for a successful event.
Are you looking for a place for summer parties? Do you wish to use a sauna and hot tub with a lot of people? Teekkaritalo is located in Kaijonharju, on the side of the lake Kuivasjärvi and it is rented for individual persons, organizations and companies. It is a very popular place for organizing parties and events. Teekkaritalo is also suitable for small weddings, graduation celebrations or parties after doctoral defense.
We can offer a magnificent environment for a successful event for around 60-80 people. The tables and chairs can be arranged in the main hall for your needs or even gathered aside when you can even organize a dance inside.
The evening's atmosphere is guaranteed by our additional services:
Start earlier! Normal reservations start at 16 o'clock, but it is possible to start earlier if so desired.

Hot tub, immediately ready when you arrive!

Party lights and smoke machine to take parties to the next level!

Quality Iittala Teema tableware for up to 80 people!

A gas-powered grill with six heaters for some barbeque!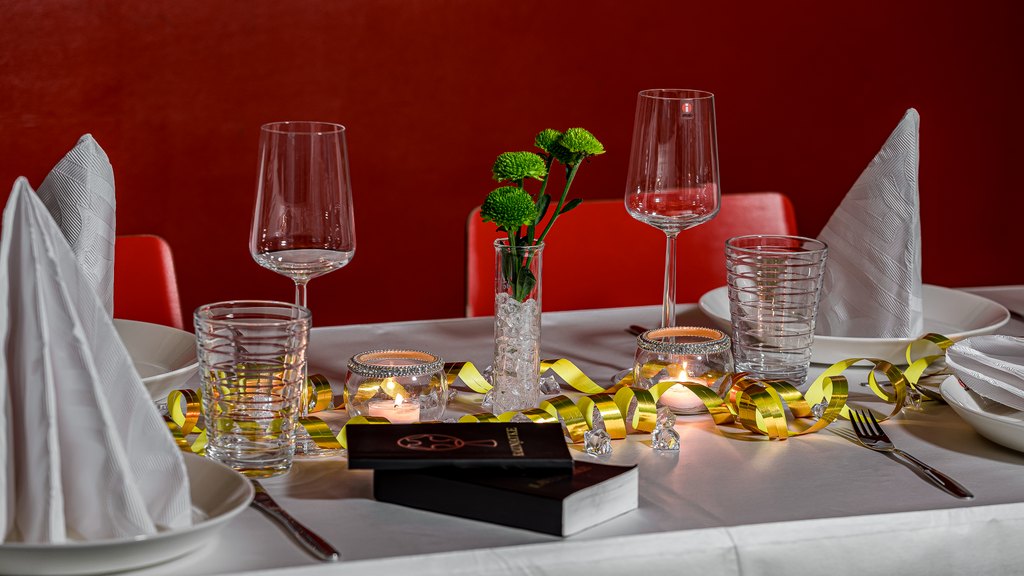 Seuraa meitä
@teekkaritalo